Menu
Concerts
Reviews
Multimedia
Legal Information
Road Trip To Memphis by Jason Helmer
In 2014 I took a trip to Memphis to visit Graceland for the first time. It was remarkable seeing Elvis's house and some of his artifacts while I was there. Visiting the house and other displays close by brought a kind of realism and closure to a lifelong dream of actually meeting Elvis. The first time I ever saw was the documentary "That's the Way it Is" around 1974, from that time on I was an Elvis fan, wanting to meet him some day. That all changed in '77 when he passed away.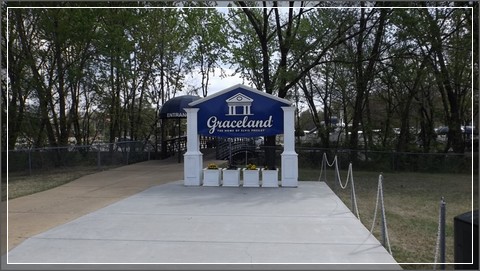 Here are some pictures of my trip to Graceland, the shops across the street along with the displays. This is one of the gift shops.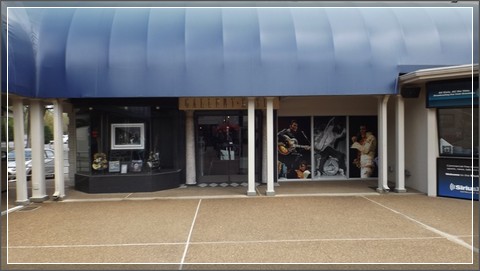 Finally close to the house that Elvis lived in for 20 years.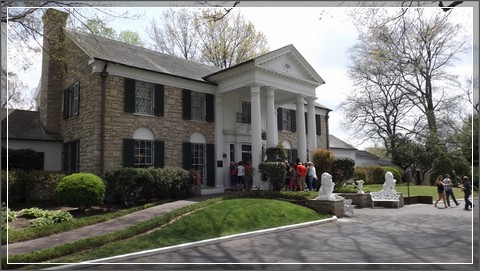 The music room and living rooms.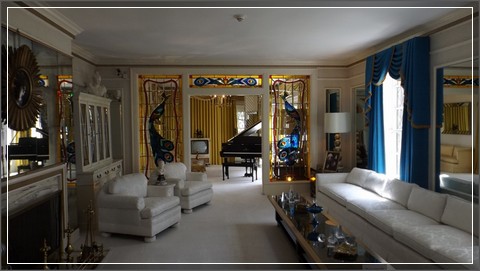 The stairs that lead up to Elvis' room.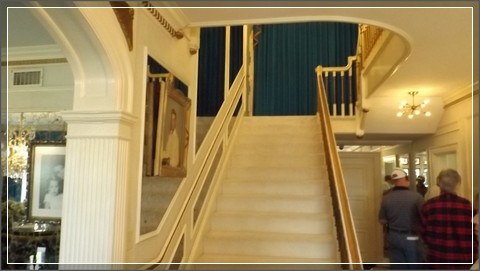 Part of the jungle room where the last two studio albums were recorded.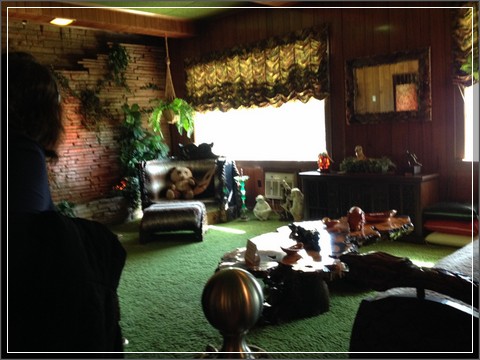 Here is part of the trophy room which soon becomes where they have some of his movie stuff and live performance stuff displayed.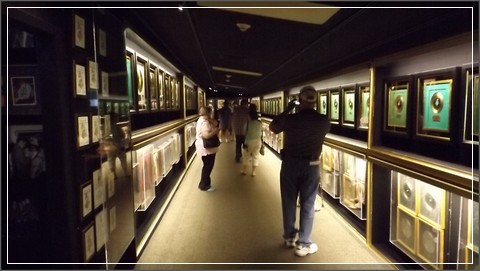 One of the movie posters and some of the clothes he wore.